Sup Eng is moving its facilities to Nancy, and exactly back in Champigneulles close to the lake and forest area where we were before launching this nice 5 year Paris experience!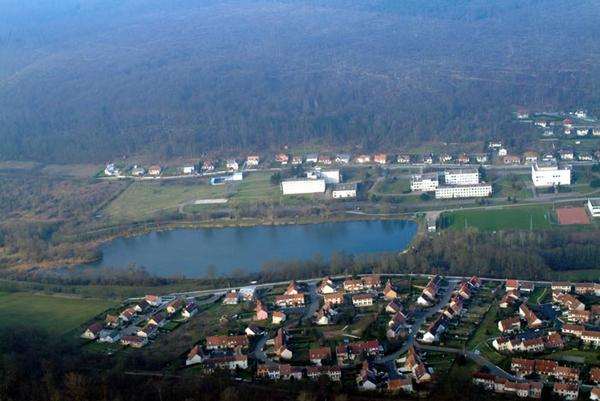 We will still have an office and a place to stay in the center of Paris, and it will still be a pleasure to meet you there for those who find it easy and who like to combine work and festive evenings, but at 1:30 by train, you will also have the opportunity to reach us in our green and quiet space with large facilities, getting fresh ideas from our forest walks, back to the place where we first developed innovative large scale supercritical fluid processes in early 90'!
Nancy is a world renowned excellence center for process engineering. Sure it will be a nice place to continue the development of innovative and efficient large scale environment respectful applications using #HighPressure #SupercriticalFluid #Extraction #ContinuousFractionation #PrepSFC #Adsorption #Membrane #Reaction #Sterilization Processes.
Contact details are still the same at www.supercriticalfluid.net